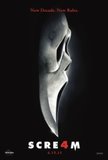 Scream 4 (2011)
Returning to Westboro to publicise a new book, Sidney Prescott must once again battle the Ghostface killer as history appears to be repeating itself.

•Apple Macbook •Apple Unibody iMac
---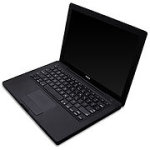 Finding her cousin missing, Sidney checks her Macbook to discover where she has gone.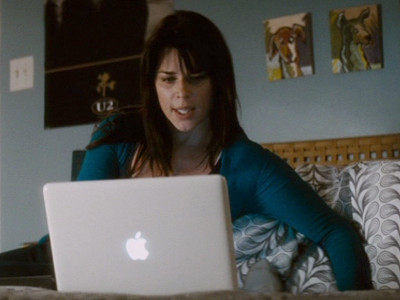 ---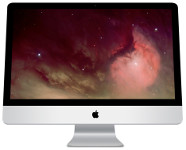 Reporter Gale watches Sidney in a TV interview on her iMac whilst trying to overcome writer's block.