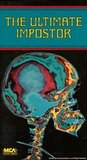 The Ultimate Imposter (1979)
Secret agent Frank is captures by the Russians who chemically wipe his memory. Returning to the US, his only hope for a continued career is a new invention that is capable of loading knowledge directly from a computer into his brain.

---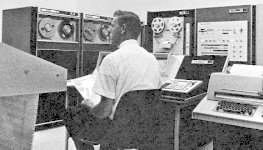 A Sigma 7 system is part of the computer equipment used to upload knowledge into Frank's brain.