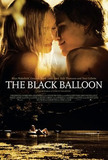 The Black Balloon (2008)
Thomas is a teenager who is struggling to get on with his autistic brother Charlie. Having moved to a new house and a new school, all he wants is a normal life, but Charlie always seems to spoil things.

---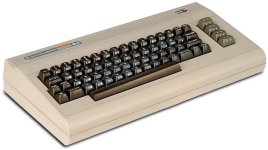 Charlie has a Commodore 64 on which he plays video games.