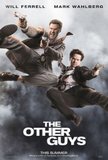 The Other Guys (2010)
Allen Gamble and Terry Hoitz are a mismatched pair of NYPD detectives who take on an investigation into the dealings of a multi-millionaire businessman.

•IBM PS/2 Model 50/70 •Sony Vaio JS
---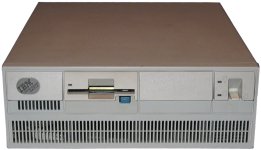 A scene from Terry's university days is shown in which he has a PS/2 in his room.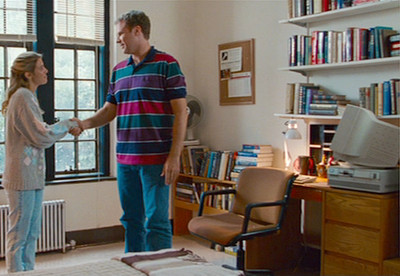 ---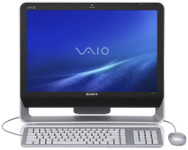 The NYPD's offices are equipped with VAIO JS desktops.