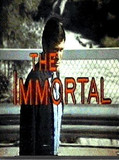 The Immortal - Season 1, Episode 6, "Man on a Punched Card" (1970)
Maitland hires a computer company to track down Ben Richards by a new profiling technique. One of the computer programmers has another motive for finding Ben however.

---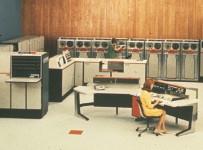 The machine used to profile Ben is a UNIVAC 1106.