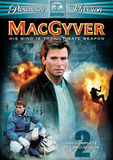 MacGyver - Season 2 (1986)
MacGyver is a secret agent who works for the Phoenix Foundation in Los Angeles, and for the USA Department of External Services. He solves problems with wit an ingenuity rather than with guns.

---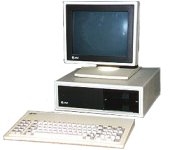 MacGyver has a PC6300 at home, and they appear to be standard equipment at the Phoenix Foundation.