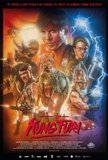 Kung Fury (2015)
Cop and martial arts supremo Kung Fury must travel back in time to defeat the most evil kung fu criminal of all time, the kung fuhrer himself, Hitler.

•Apple Macintosh SE •Applied Technologies MicroBee 32 •Sinclair Research ZX Spectrum
---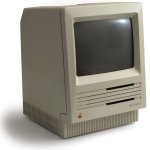 A Macintosh SE appears in the rear of the computer room.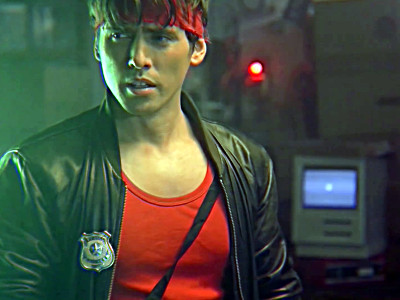 ---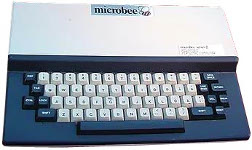 Microbees appear in various places in the police station and are a vital part of the hacker's plans to send Kung Fury back in time. He even has to stand on one as a sort of vehicle.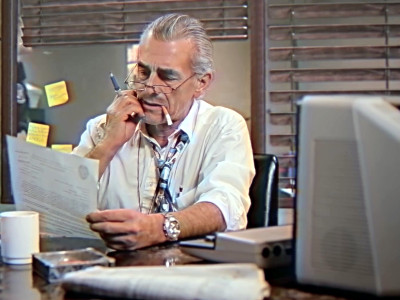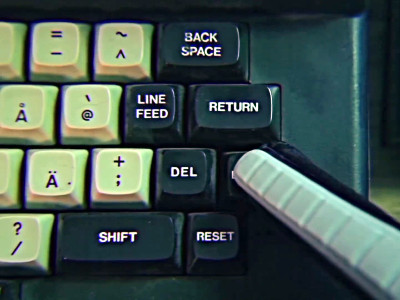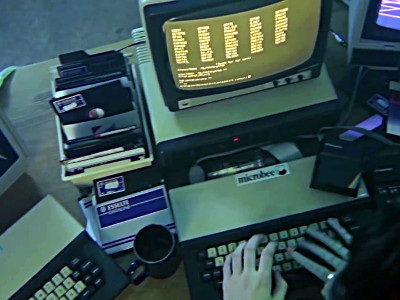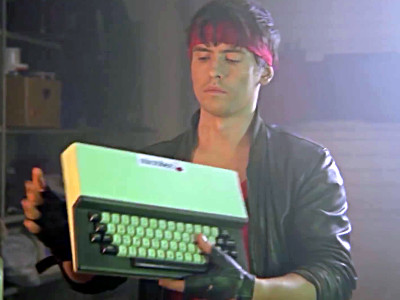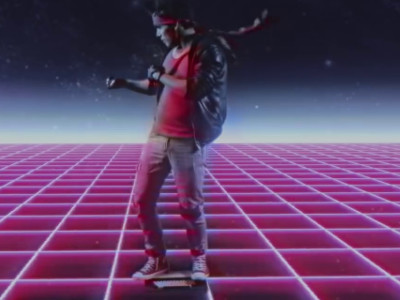 ---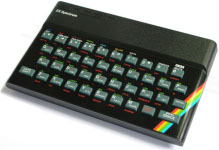 A ZX Spectrum is among the hardware the the hacker uses to send Kung Fury back in time.