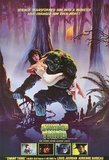 Swamp Thing (1982)
After the evil Arcane attempts to steal Dr Alec Holland's magical formula from his research lab deep in a swamp, Dr Holland is accidentally covered in the formula and becomes a plant/animal hybrid monster.

•Tandy TRS-80 Color Computer •Tandy TRS-80 Model III
---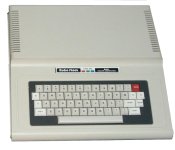 There is a single Color Computer in Dr Holland's laboratory.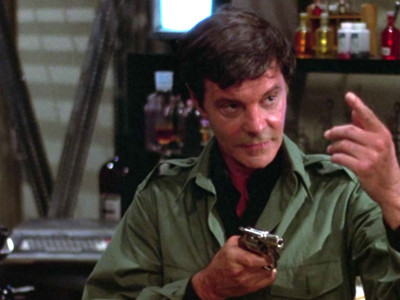 ---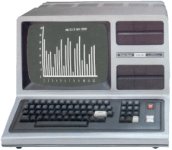 Dr Holland's laboratory is equipped with a number of TRS-80 Model IIIs.