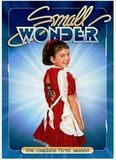 Small Wonder - Season 4, Episode 6, "Love at First Byte" (1988)
Ted brings home a computer program called LES, that he hopes will give Vicki emotions. Running on the family computer, LES falls in love with Vicki.

---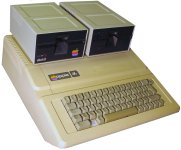 The family computer on which LES runs is an Apple IIe Platinum.