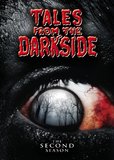 Tales from the Darkside - Season 2, Episode 1, "The Impressionist" (1984)
A nightclub impressionist is coerced by the government into attempting to communicate with an alien creature who knows the secret to nuclear fusion.

---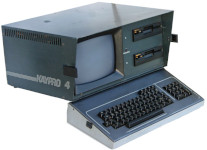 A Kaypro 4 languishes unused in the government lab.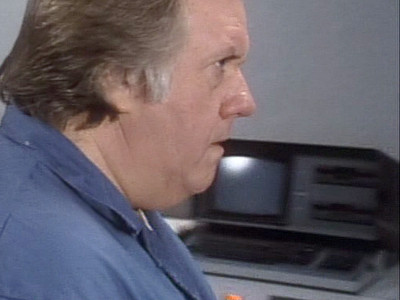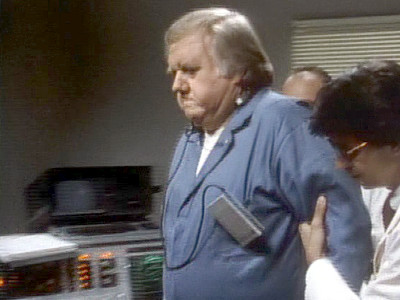 ---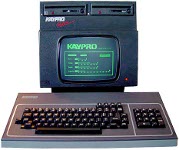 The government scientists use a Kaypro Robie to interpret the alien's attempts a communication.