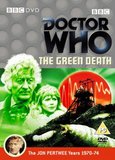 Doctor Who - Season 10, "The Green Death" (1973)
The Doctor is called in to investigate a mysterious death at a disused mine where Global Chemicals is producing petrol using a new efficient process. The victim had been inspecting the mine and was found dead with skin glowing green.

---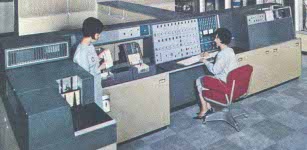 The computer system controlling Global Chemicals is made in part from ICT 1301 panels.