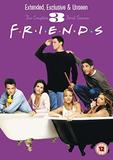 Friends - Season 3, Episode 12, "The One with All the Jealousy" (1997)
Joey has an audition, Monica's relationship with a coworker develops and Rachel starts a new job, but Ross is jealous of her colleague.

•Compaq LTE 5000 •Sun Microsystems Javastation-NC
---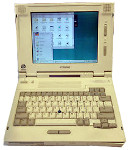 Rachel uses a Compaq LTE 5000 as part of her new job.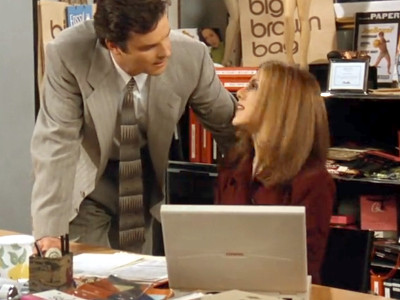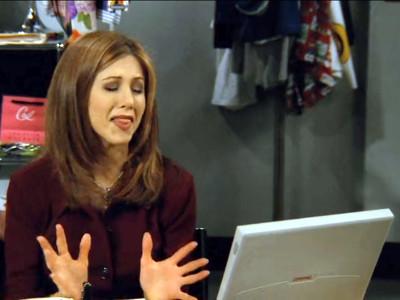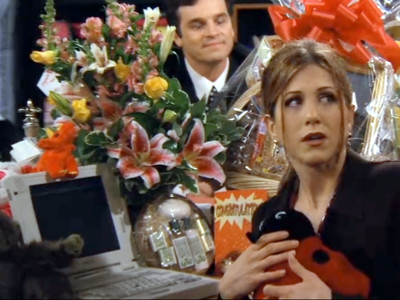 ---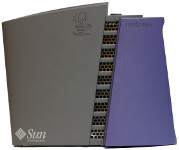 There is a Javastation-NC at Rachel's office.