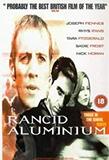 Rancid Aluminium (2000)
Pete inherits the family business and immediately runs into trouble with the tax man. Desperate for a way out, he turns to his treacherous accountant Sean who brokers of decidedly dodgy deal with a Russian mafia boss.

•Acorn Archimedes •Compaq Prolinea 3/4
---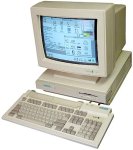 Pete has an Archimedes in his office that he uses to communicate with the Russian mafia.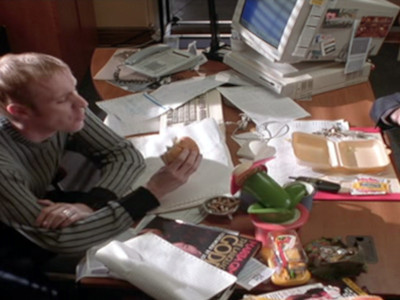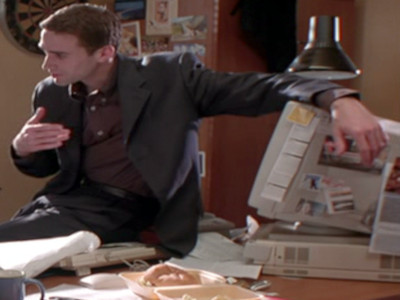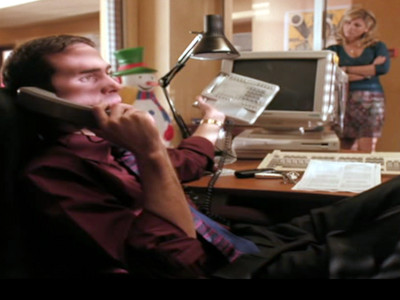 ---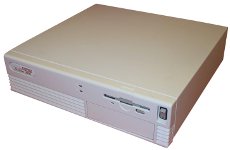 There is a Compaq Prolinea in the offices of Pete's business.