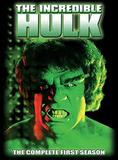 The Incredible Hulk - Season 1, Episode 1 (1978)
Doctor David Banner and Doctor Elaina Marks perform research into acts of inhuman strength from ordinary people. When Bruce links a genetic abnormality with high levels of gamma radiation he takes a fateful step.

---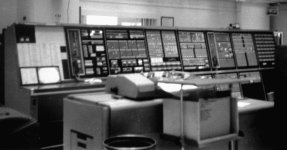 One tiny panel from an FSQ-7 appears on a console in the laboratory.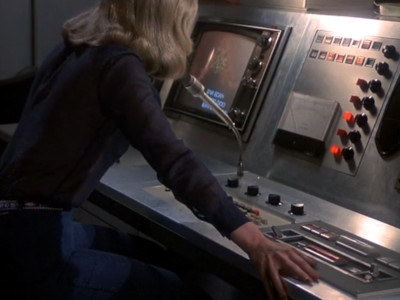 ---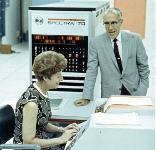 An RCA Spectra 70 appears in the laboratory that David and Elaina work in.