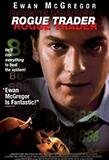 Rogue Trader (1999)
The story of Nick Leeson, the rogue trader who bankrupted one of the world's oldest merchant banks.

•Apple Powerbook 140 •Toshiba Satellite 100cs
---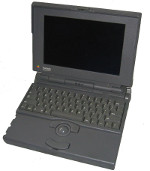 Nick uses a Powerbook 140 to sort out a large collection of bearer bonds in Jakarta.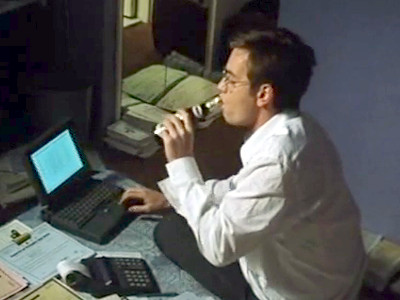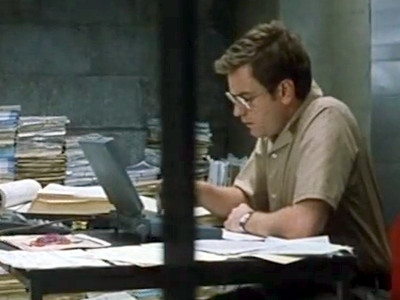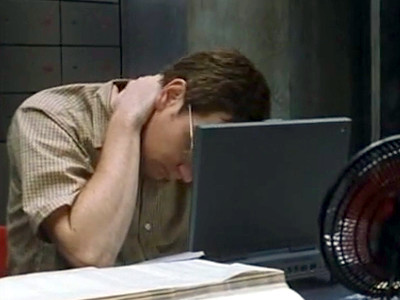 ---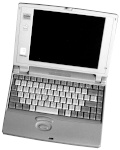 Nick's boss has a Satellite 100cs on his desk.