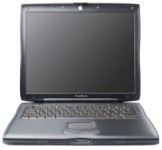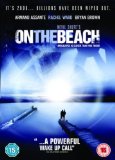 Apple Powerbook G3 in On the Beach (2000)
G3s make a couple of appearances. Mary uses her laptop to research the progress of the radiation and to communicate with Peter. A solar-powered G3 in an Anchorage newsroom raises the hopes of the submarine's crew with its garbled transmissions.





Thar solar panel is pretty tiny.