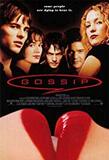 Gossip (2000)
Three college students spread gossip for a class project which quickly snowballs into much more than they bargained for.

•Apple Power Macintosh 8600/9600 •Apple Powerbook G3
---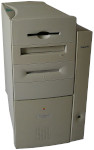 Travis uses a Power Macintosh 9600 in his room to build his artwork around the gossip project.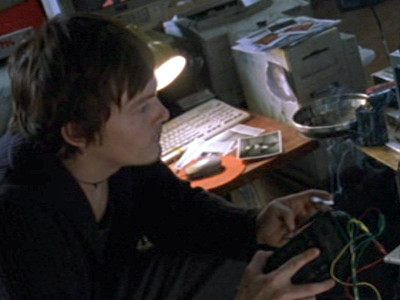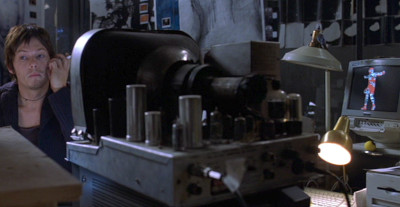 ---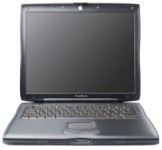 The class's professor uses a Powerbook G3 in his office.