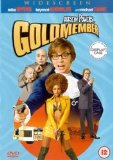 Austin Powers in Goldmember (2002)
Dr Evil teams up with Dutch villain Goldmember to destroy the world with a tractor beam and a meteor.

•Apple Powerbook G4 •IBM AN/FSQ-7
---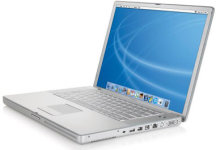 Austin show's 1975's Foxxy Cleopatra the 2002 internet using the Powerbook.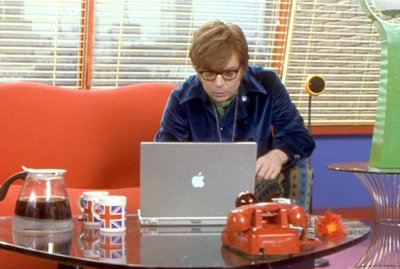 ---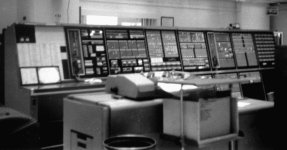 Dr Evil's submarine lair is equipped with panels from the AN/FSQ-7.