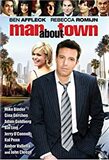 Man About Town (2006)
Successful Hollywood talent agent Jack Giamoro life enters crisis when he discovers his wife has been cheating on him and that a reporter is out to ruin him professionally.

•Apple iMac G5 •Apple Powerbook 1400 •Apple Powerbook G4
---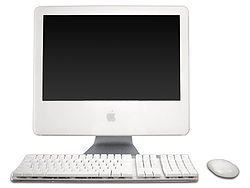 The office of the talent agency is equipped with iMac G5s.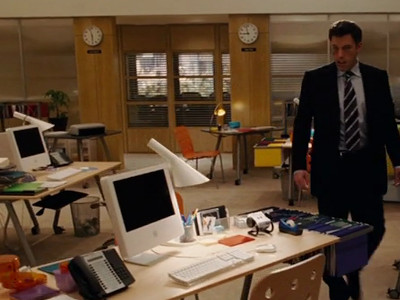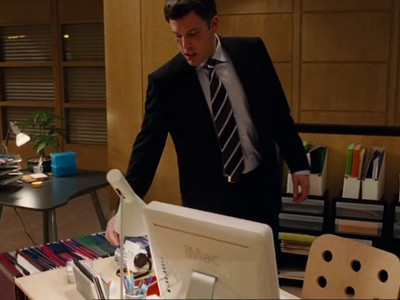 ---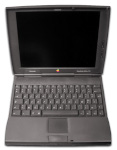 Jack at one point as an unused Powerbook 1400 on his desk.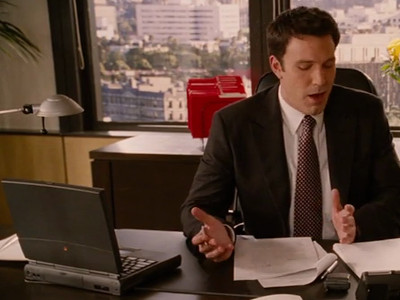 ---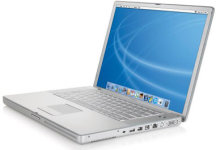 Jack at one point has an unused Powerbook G4 on his desk.