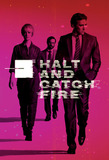 Halt and Catch Fire - Season 1, Episode 1, "I/O" (2014)
Cardiff Electronics gets a new employee Joe who immediately gets the company into hot water by reverse engineering the IBM PC.

•IBM PC XT •Tandy TRS-80 Model III •Zenith Z-120
---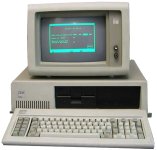 Gordon buys an IBM PC at Joe's insistence and extracts the BIOS code from it.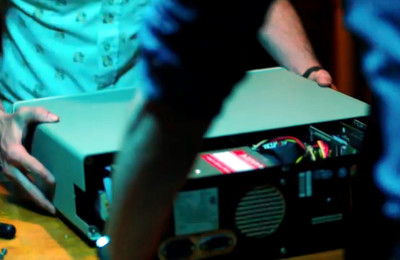 ---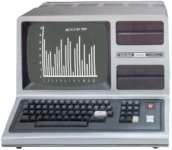 Joe and Gordon use a TRS-80 Model III to help disassemble the BIOS code.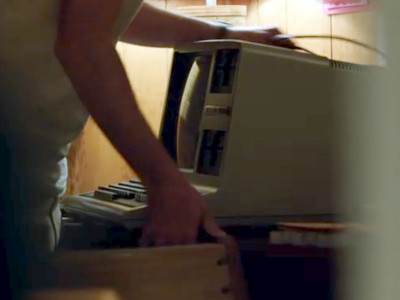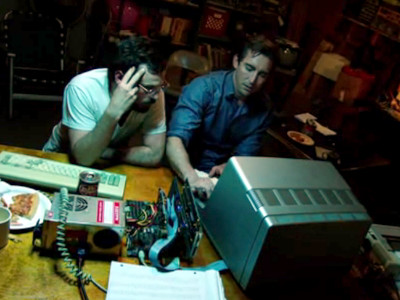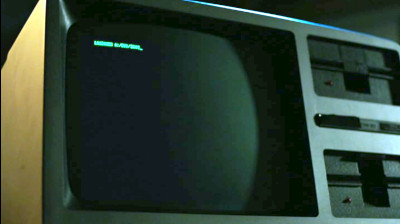 ---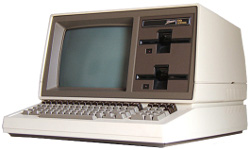 The offices of Cardiff Electronics are equipped with Zenith Z-120s.