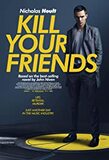 Kill Your Friends (2015)
At the height of Britpop, Nicholas is a ruthless record company A&R man who will stop at nothing to advance his career.

•Apple Powerbook G3 •Apple Twentieth Anniversary Macintosh
---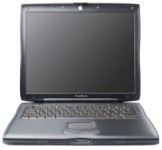 Nicholas has a Powerbook G3 on his desk.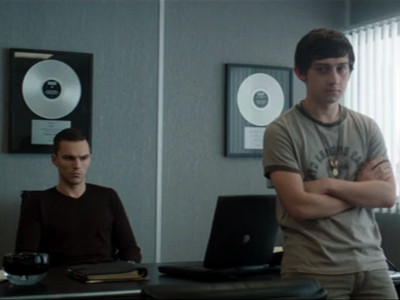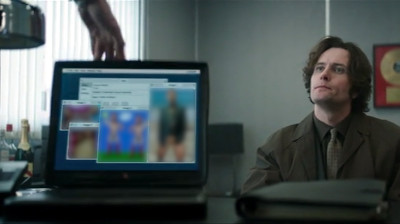 ---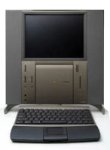 Nicholas plants child pornography on his boss's Twentieth Century Macintosh to have him arrested so that he can take his place.