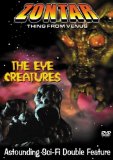 Zontar: The Thing from Venus (1966)
A recently launched "laser satellite" is hijacked by a Venusian creature who uses it to hitch a ride to Earth. There it uses biological implants to control the minds of key figures in an attempt to take over the world.

---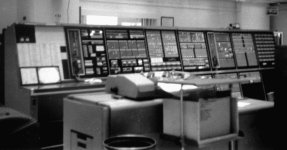 Panels from the AN/FSQ-7 make up the Cycloid Computer that controls the satellite in The Installation.