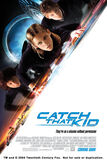 Catch That Kid (2004)
After an old climbing injury causes her father to become paralysed, keen climber Maddy enlists her friends Gus and Austin to help her break into a bank vault and steal the money needed for an operation to allow him to walk again.

•Apple iBook G4 •Apple iMac G4 •IBM Thinkpad T20
---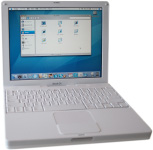 Austin uses his iBook to take control of the bank's security systems during the heist.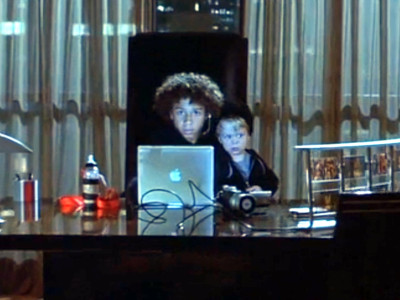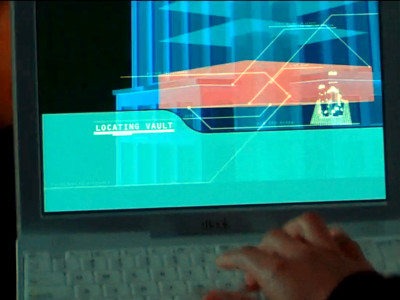 ---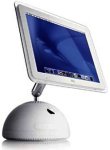 Austin plans the heist on his iMac.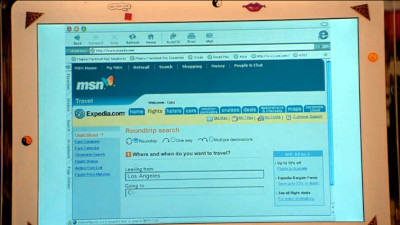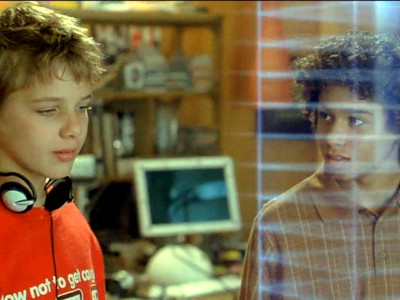 ---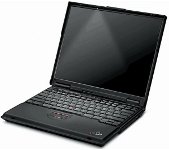 Maddy learns about the bank's security systems on her mother's T20, giving her the idea for the heist.