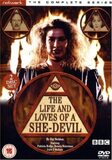 The Life and Loves of a She-Devil - Season 1, Episode 1 (1986)
Unattractive housewife Ruth's life is turned upside down when her accountant husband Bobbo leaves her for a rich and beautiful author.

•Apple Macintosh •Sinclair ZX Spectrum 128
---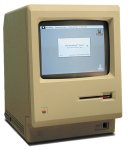 Bobbo has a Macintosh in his home office.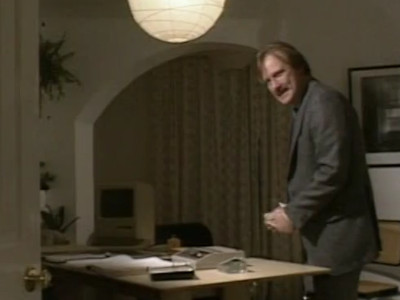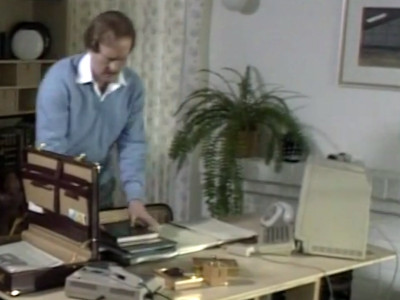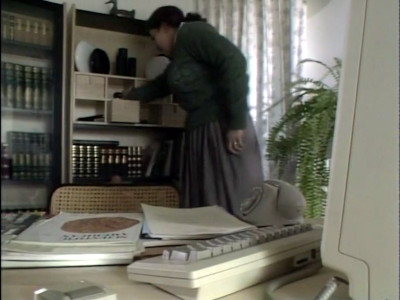 ---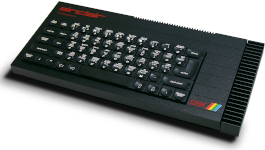 Ruth's son Andy plays Chequered Flag on his Spectrum 128.