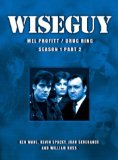 Wiseguy - Season 1, Episode 14, "Smokey Mountain Requiem" (1988)
In this episode Vinnie has infiltrated a drugs ring run by criminal mastermind Mel Profitt. Mel send Vinnie to Tennessee to save the drug business that started his career.

•Apple Macintosh •Commodore Amiga 2000
---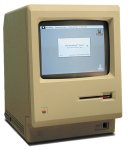 Mel has the Mac in his office, although he doesn't use it.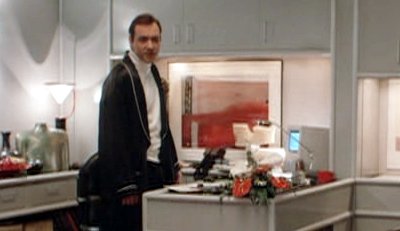 ---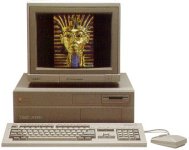 Frank has the Amiga in his office, although it's not switched on.