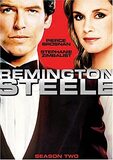 Remington Steele - Season 2, Episode 3, "Red Holt Steele" (1983)
Hold and Steele investigate sabotage of an aircraft company and become targets of the criminals themselves.

•Tandy TRS-80 Model III •Vector Graphic Vector 4
---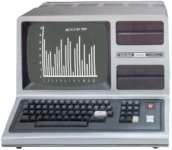 The security hut of the rival company is equipped with a TRS-80 model II.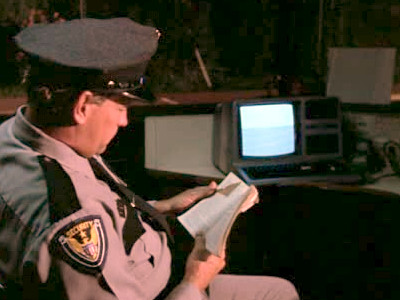 ---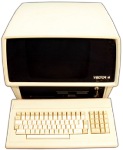 The offices of the rival company are equipped with Vector 4s.