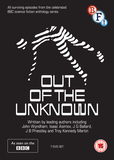 Out of the Unknown - Season 1, Episode 7, "Sucker Bait" (1965)
A Confederation ship revisits the planet Troas where an earlier colony had all mysteriously dies. On board is Mark, a young savant who has committed an enormous amount of information to memory.

---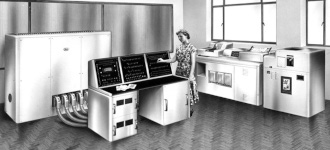 The scientists on board the ship analyse the content of its atmosphere using an ICT 1201.