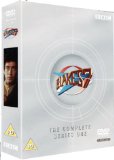 Blake's 7 - Season 1, Episode 2, "Space Fall" (1978)
Blake is placed on board the prison ship London to take him to exile on the planet Cyngus Alpha. With the other prisoners he hatches a plan to seize control of the ship.

---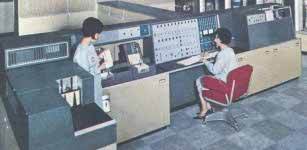 The bridge of the London prison ship is equipped with 1301 panels.