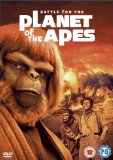 Battle for the Planet of the Apes (1973)
In this final sequel, Casaer most overcome attacks from both humans in the Forbidden City and the gorilla General Aldo to build a peaceful future between apes and man.

---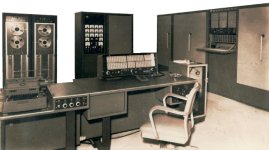 The Forbidden City has a front panel from the B205 in both the city's control room and archive.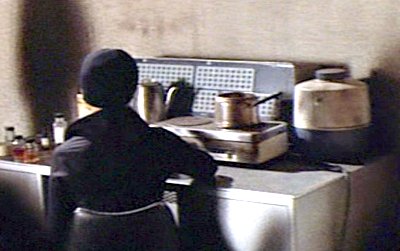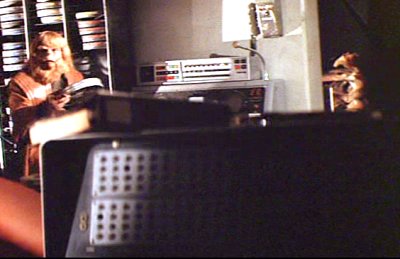 ---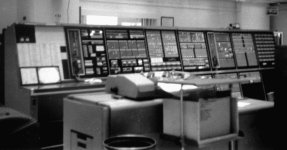 There are FSQ-7 panels in the Forbidden City's archive.