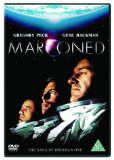 Marooned (1969)
Three American astronauts are stranded in orbit when their retro-rocket refuses to fire. With a very limited supply of oxygen available to them they wait while NASA struggle to launch a rescue mission.

---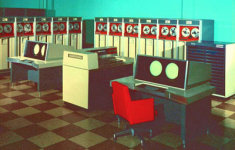 There is a CDC remote calculator in the NASA conference room where they discuss rescue possibilities.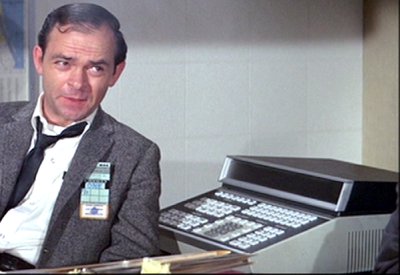 ---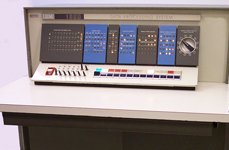 There is a small section of the 1620 panel on the wall of the space station.