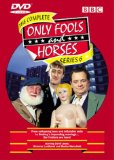 Only Fools and Horses - Season 6, Episode 1, "Yuppy Love" (1989)
Del Boy fancies himself as a Yuppy so, arming himself with red braces and a filofax, he hits Peckham's wine bars. Meanwhile Rodney meets a girl at his computer classes.

---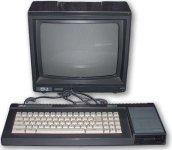 Rodney studies for his computer diploma using the CPC 6128.