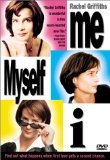 Me Myself I (1999)
Pamela is a journalist who is dissatisfied with her love life. One day she gets knocked down by a car apparently driven by an alter ego. She swaps lives with this second Pamela who has a husband and kids.

•Apple Powerbook G3 •Commodore Amiga 1000
---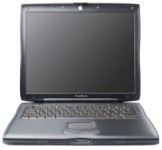 Single-Pamela has a Powerbook G3 at home, which she presumably uses to write her articles.






---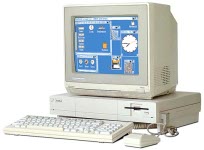 Married-Pamela has an ancient Amiga 1000 at home that she uses to write her articles.