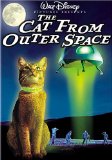 The Cat From Outer Space (1978)
A feline extra-terrestrial makes an emergency landing on Earth after failing to rendezvous with his mothership. He enlists the help of a government scientist to repair his spacecraft before his mothership leaves, marooning him on Earth.

---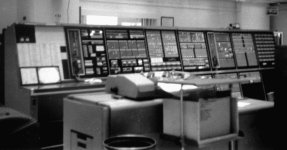 The army enlist the help of part of an FSQ-7 computer to analyse the cat's spacecraft.