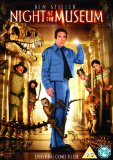 Night at the Museum (2006)
Larry takes a job as a night watchman at the Museum of Natural History only to discover that all the exhibits come to life after dark.

•Apple iMac G5 •Apple Powerbook G3
---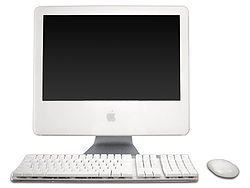 Larry's son Nick has an iMac G5 in his room.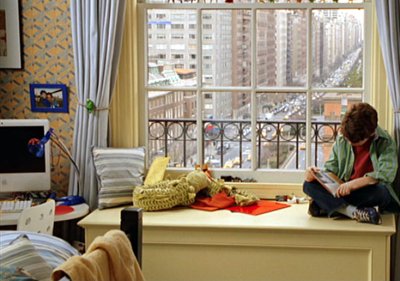 ---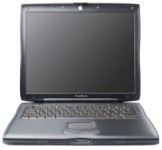 Larry uses his Powerbook to research the history of the museum's exhibits in the hope of controlling them that night.