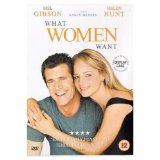 What Women Want (2000)
Nick Marshall is an advertising executive who is passed of for promotion by Darcy McGuire as the company tries to win more female-targeted advertising contracts. Shortly afterwards he is accidentally electrocuted and starts hearing women's thoughts.

•Apple iMac G3 •Apple Power Mac G4 •Apple Powerbook G3
---
There are a number of iMacs in the advertising agency.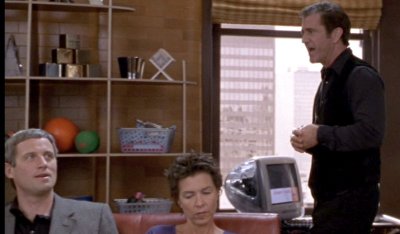 ---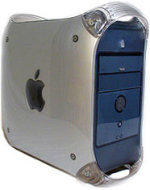 Darcy has a Power Mac G4 in her office.







On the floor - bottom left.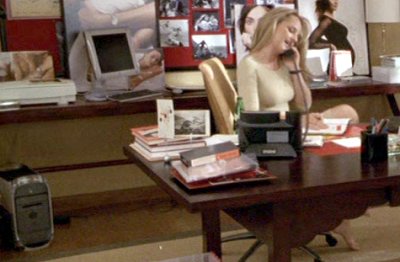 ---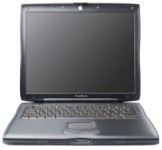 Nick uses a Powerbook in his office, writing an abortive attempt at a letter to Darcy.