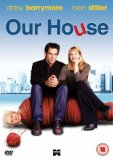 Duplex (2003)
Alex, a writer, and his wife Nancy, a magazine writer, buy a duplex apartment in Brooklyn, despite the top floor being occupied by an old lady. They move in and love the place, but Mrs. Connelly proves to be rather a handful.

•Apple Powerbook G3 •Apple Powerbook G4
---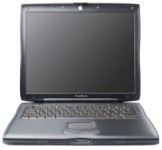 Alex uses his Powerbook G3 to write his novels.



The destruction of Alex's laptop causes him to lose his job.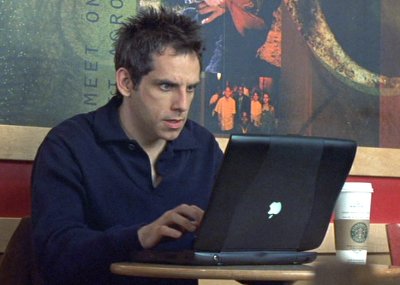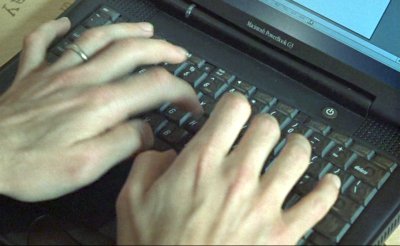 ---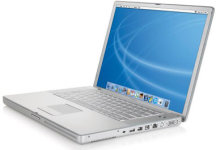 Nancy has a Powerbook G4 that she uses to try and find a new job, and to spy on Mrs Connelly.