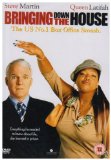 Bringing Down the House (2003)
Tax lawyer Peter Sanderson's life is turned upside down when Charlene Morton, having been convicted of bank robbery, comes to him for legal help.

•Apple Powerbook G4 •Compaq Presario 1400
---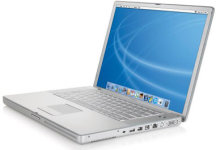 Peter meets Charlene after chatting with her online using his Powerbook G4.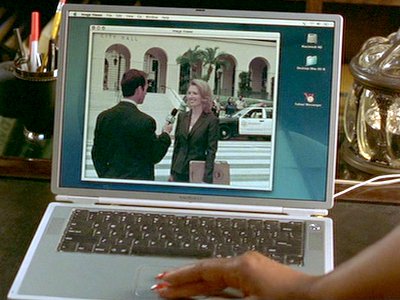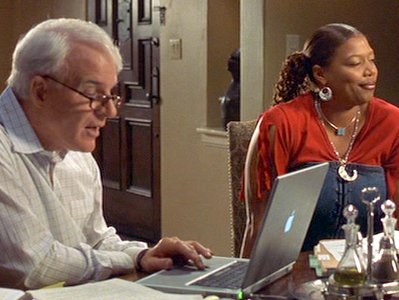 ---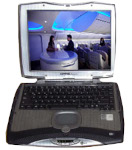 Charlene uses a Presario 1400 in the law firm that she sets up at the end of the film.