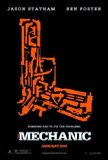 The Mechanic (2011)
After hit-man Arthur reluctantly assassinates his old mentor and friend Harry he feels obliged to take Harry's son Ben under his wing, and train him in the business.

•Apple Aluminum iMac •Apple Macbook Air
---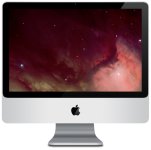 Arthur uses iMacs to plan his assassinations.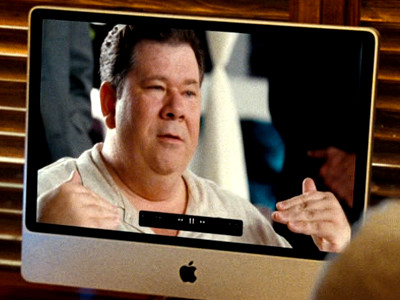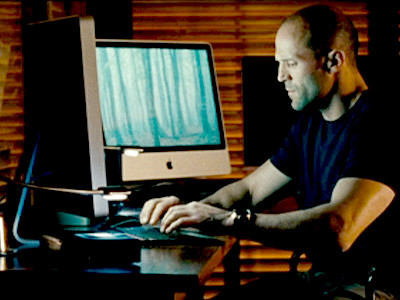 ---

Arthur uses his Macbook Air to receive assignments and to research his victim's backgrounds, as well as for monitoring video cameras.