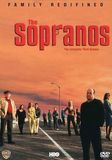 The Sopranos - Season 2, Episode 8, "Full Leather Jacket" (2000)
Meadow is keen to go to Berkeley but Carmella prefers her daughter to go to Georgetown and takes steps.

---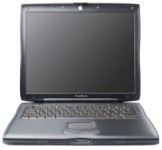 Carmella tries to persuade Joan, her neighbour's sister, to write Meadow a letter of recommendation. Joan uses a Powerbook G3.