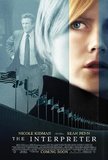 The Interpreter (2005)
Silvia is an interpreter who works at the United Nations in New York. One day after work she overhears a conversation about the planned assassination of an African President.

---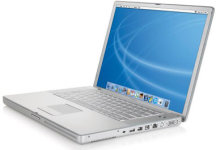 Silvia uses her Powermac to communicate with an old friend in an effort to find her brother.