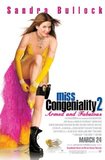 Miss Congeniality 2: Armed and Fabulous (2005)
Having been placed in a PR role, Gracie becomes desperate to return to her normal FBI work after her friend Cheryl is kidnapped.

•Apple iBook G4 •Apple iMac G4
---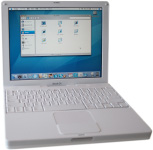 Gracie uses her iBook to view CCTV footage of the kidnap and gather vital clues to crack the case.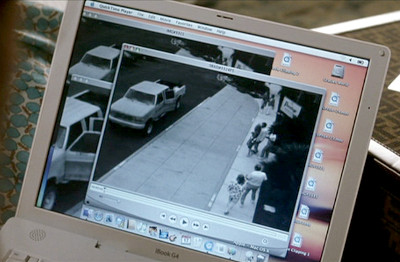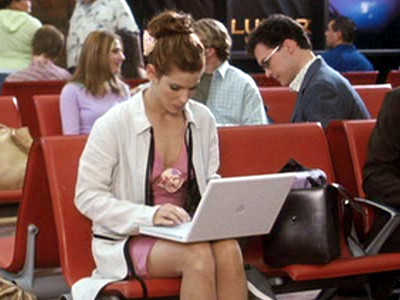 ---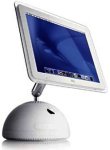 Gracie visits a young fan in her classroom where there is an iMac.