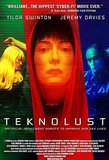 Teknolust (2002)
Bio-geneticist Rosetta Stone creates a a series of cyborgs, Self Replicating Automatons, using her own DNA. Venturing out into the world, these SRAs spread a mysterious virus that affects both people and their computers.

•Apple Clamshell iBook G3 •Apple Powerbook G3
---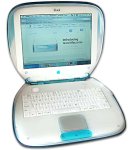 Rosetta used her iBook for her research and for communicating with her SRAs.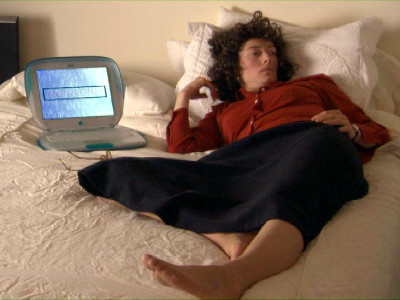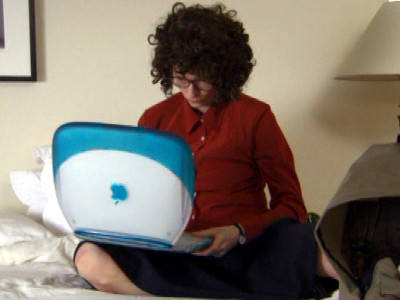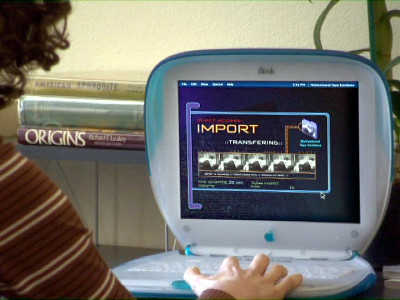 ---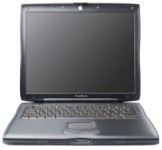 Ruby, one of Rosetta's SRAs has a boyfriend with a Powerbook. Also the doctors investigating the virus have a similar machine.