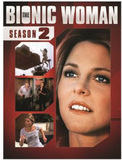 The Bionic Woman - Season 2, Episode 9, "The Vega Influence" (1976)
Jamie and Michael travels to an island military base to pick up medical equipment only to discover the base deserted. They quickly learn that a strange force is at work.

---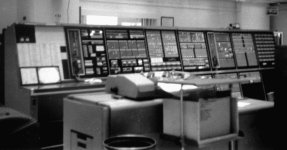 The research lab at the base has a computer made up of AN/FSQ-7 panels.