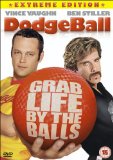 Dodgeball: A True Underdog Story (2004)
Peter LaFleur finds his gym "Average Joe's" under threat from his rival White Goodman, owner of "Globo-Gym" across the street. In order to raise the $50,000 requires to save the gym, Peter and his patrons enter a Dodgeball competition.

---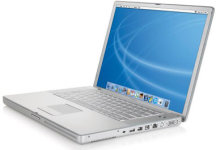 White uses the G4 to watch a pizza advert whilst, err, "enjoying" a slice of pizza.