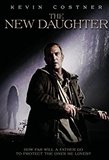 The New Daughter (2009)
Newly divorced writer John James moved his family to an old house in the country. After becoming fascinated with an old burial mount in the grounds of the house, his daughter Louisa develops increasingly strange behaviour.

---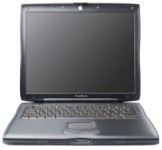 John uses his Powerbook G3 for writing and researching parenting and the history of the house.