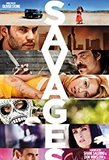 Savages (2012)
Lifelong friends Chon and Ben run a illicit business growing quality marijuana until their comfortable life is threatened by a Mexican cartel who muscle in on their business and kidnap their girlfriend Ophelia.

•Apple Unibody iMac •OLPC XO •Panasonic Toughbook
---
Chon and Ben have an iMac in their house that the cartel use to communicate with them.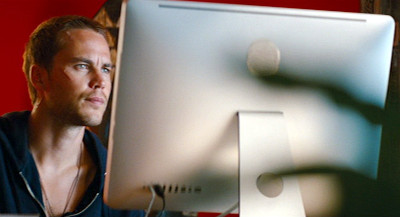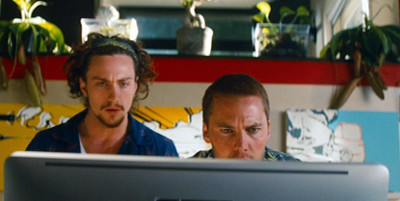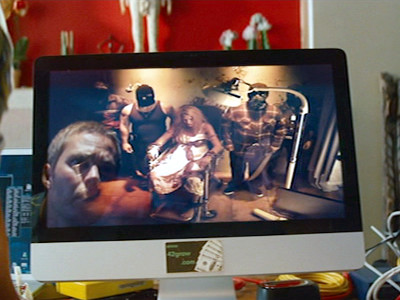 ---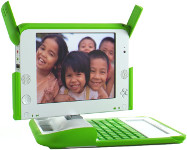 Ben's charitable foundation helps get One Laptop per Child OLPC-XO laptops to children in developing countries.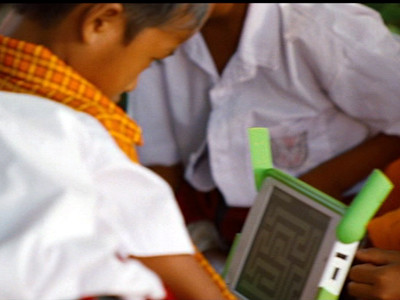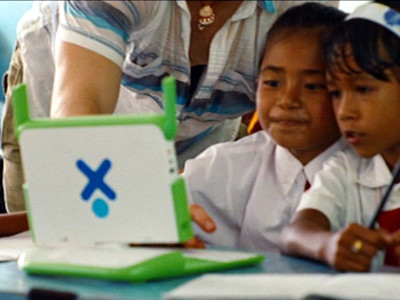 ---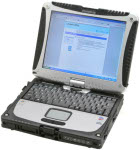 The cartel use sensitive microphones and a Toughbook CF-29 to spy on Chon and Ben.