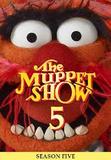 The Muppet Show - Season 5, Episode 2, "Loretta Swit" (1980)
Miss Piggy plants a rumour that she and Kermit are to be married. This makes Kermit so angry that he fires Miss Piggy and replaces her with Loretta Swit.

---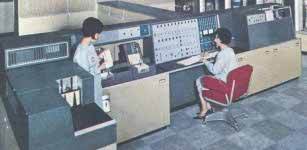 Loretta sings "I Feel the Earth Move" while a gigantic Thog destroys the landscape.