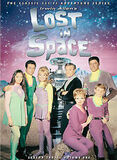 Lost in Space - Season 3, Episode 6, "Space Destructors" (1967)
Doctor Smith and Will discover a cave full of machinery that Smith uses to create an army of cyborg warriors.

---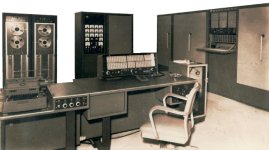 B205 control panels appear in the Jupiter 2 and a tape drive in the alien cave.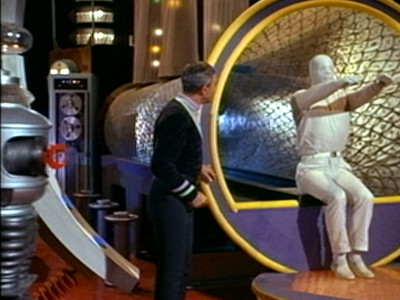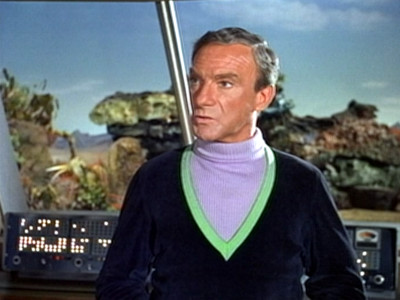 ---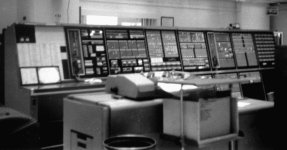 SAGE panels appear in the alien cave.