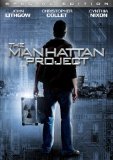 The Manhattan Project (1986)
Bright high school student Paul discovers that his mother's new boyfriend is working at a military facility refining plutonium. He decides to bring this to the world's attention by building a nuclear bomb.

•Apple Macintosh •DEC PDP-11/40
---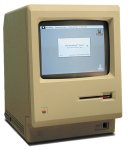 Paul has a Mac in his bedroom, but never uses it.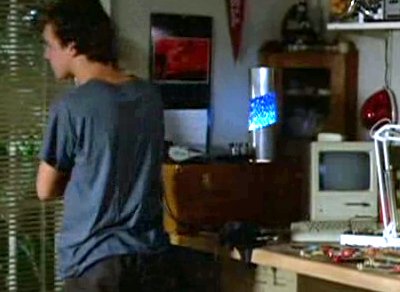 ---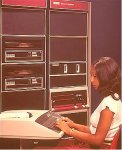 The 11 is in the lab.