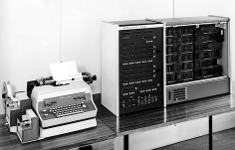 Univac 422
The 422 was, for its time, a very small machine and was designed to be cheap and transportable. It was aimed at the education market as a classroom machine.

•My Three Sons - Season 5, Episode 30, "Steve and the Computer" (1965) •The Patty Duke Show - Season 1, Episode 2, "The Genius" (1963)
---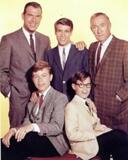 The university's Univac 422 selects partners for Sally and Mike.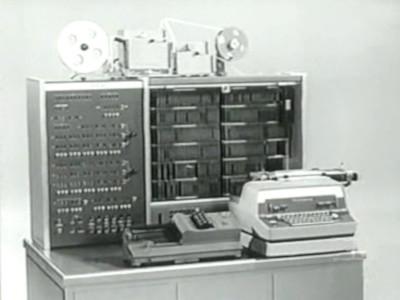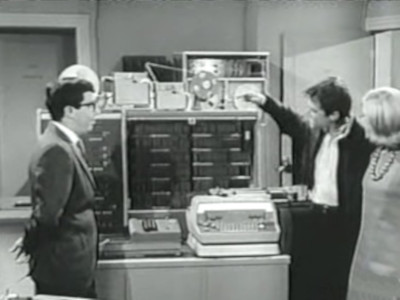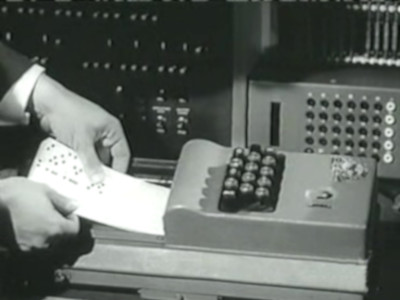 ---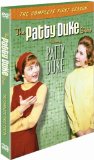 The 422 is renamed as the Technical Electronic Amplifier Code Handler, or TEACH, and used to calculate the IQ of the school's students.





The use of a 422 in a school is spot on, and the machine is of the right vintage (if anything, it may have been a pre-release demonstration machine), but the IQ test involves the machine interpreting English language responses from the children.